We are a non-profit organization based in Visby with a mission to decrease food waste and increase food access.
Our team of volunteers collect surplus food from supermarkets, bakeries, and restaurants to redistribute to the community in Visby.
Thursdays from 12-13 our community kitchen team serves an affordable and sustainable lunch made from rescued food in the Rindi castle. Everyone is welcome!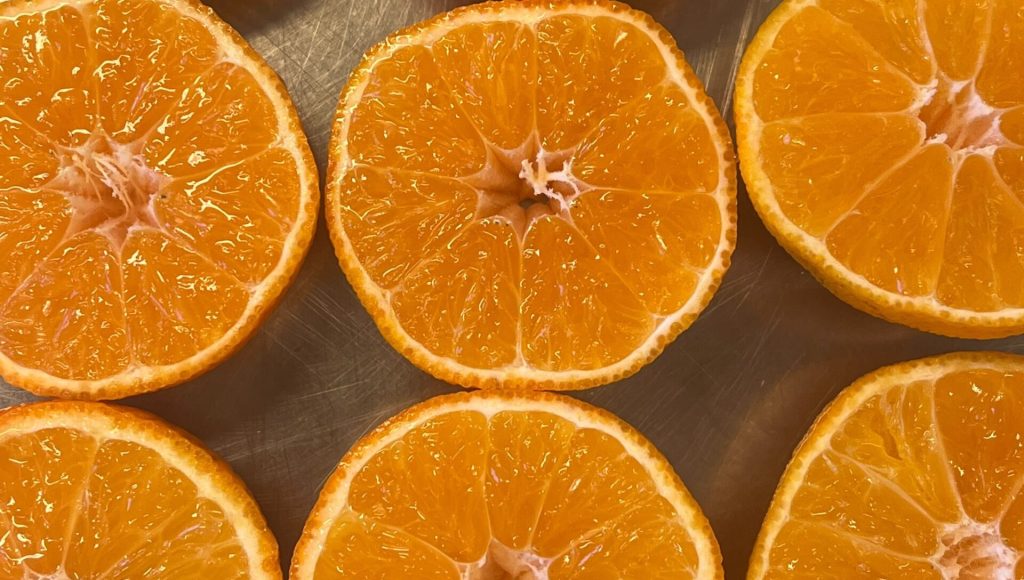 Coming soon! We will be opening a self-serve bulk item shop in Rindi castle with the hope of reducing waste generated from the purchase of every day items.